Logitech cast a spell on InfoComm 2023 in Orlando this year, enchanting attendees with a collection of innovative solutions designed to revolutionize the hybrid work experience.
Amidst the hustle and bustle of the Orange County Convention Center, Logitech's Booth 3071 was a thriving hub of innovation. Emphasizing the rising need for flexible work solutions, Logitech put their new products at the center of the show, pushing the boundaries of hybrid work capabilities and enabling seamless creation and connection from anywhere.
New Logic of Work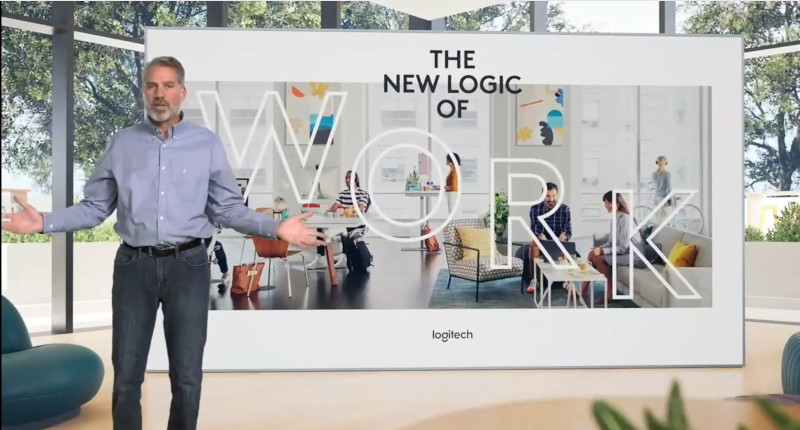 The "New Logic of Work", Logitech's guiding principle, was truly on display, with product designs centered around user needs and encouraging sustainable, flexible, and productive hybrid work environments. They showcased the far-reaching possibilities of their technology across a range of industries, including healthcare, education, and government sectors.
The Rally Bar Huddle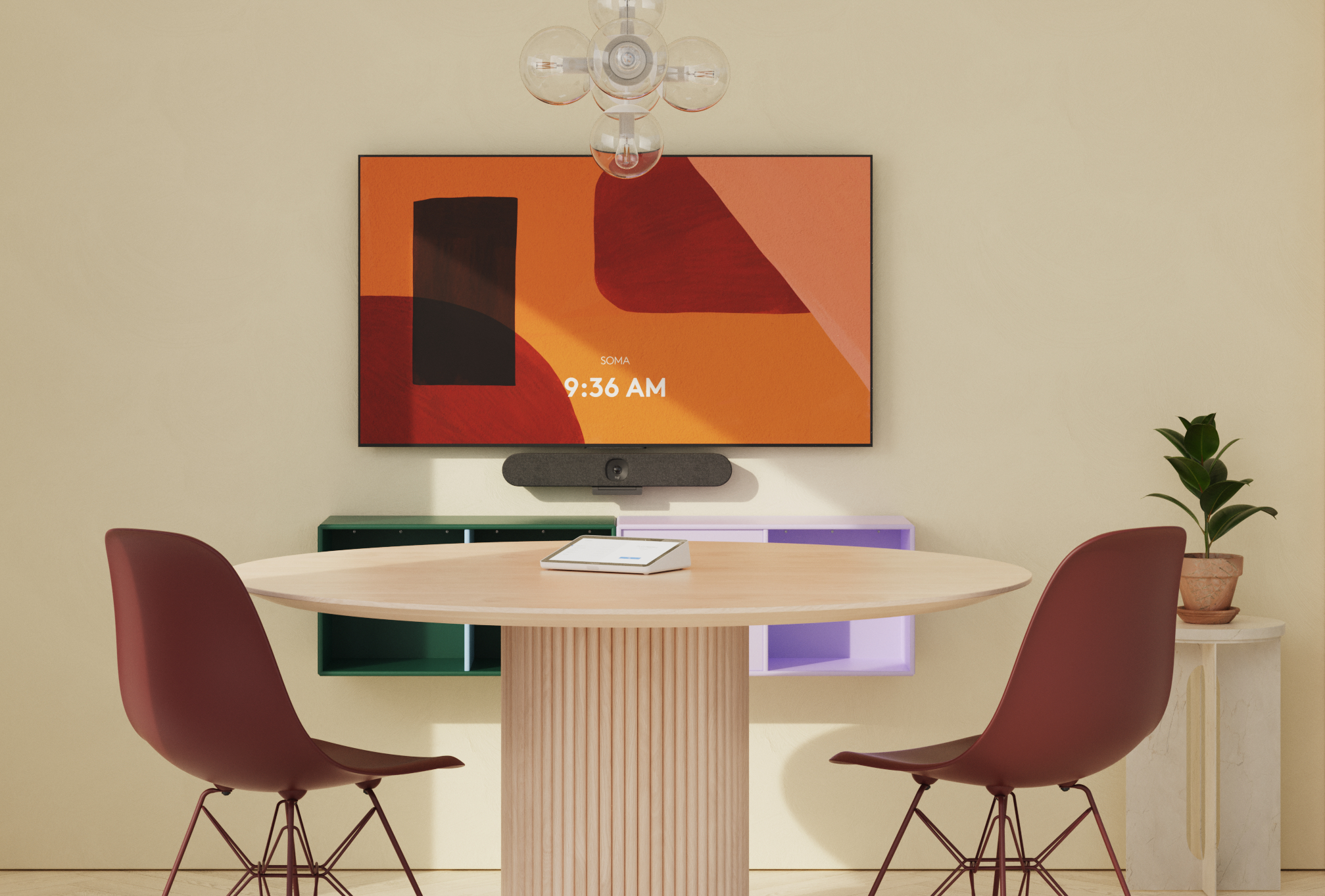 The curtain was lifted on some exciting new members of Logitech's product family. The Rally Bar Huddle, the latest addition to the Rally lineup, was introduced as an all-in-one video bar designed for small to medium rooms. The Rally Bar Huddle promises a fair and engaging meeting experience for remote participants, and the effortless setup and management it offers through CollabOS ensures a seamless user experience.
The Logi Dock Flex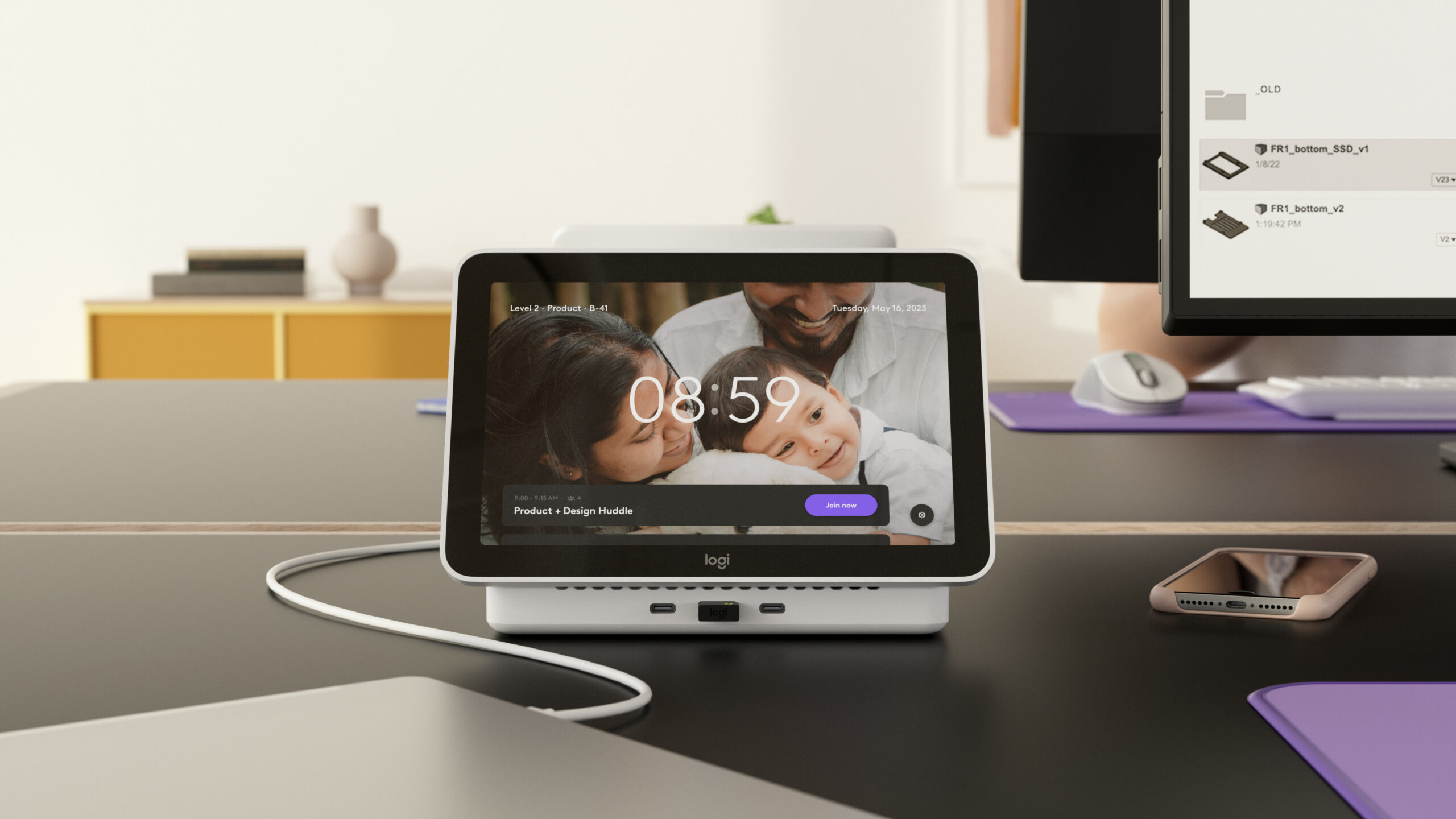 Also unveiled at InfoComm was the Logi Dock Flex, a comprehensive managed docking station designed for shared desks in flexible work environments. This exciting addition, paired with Logitech's desk booking service, aims to elevate the hotdesking experience for users, whilst enabling IT teams to manage desks across multiple locations.
The Logitech Sight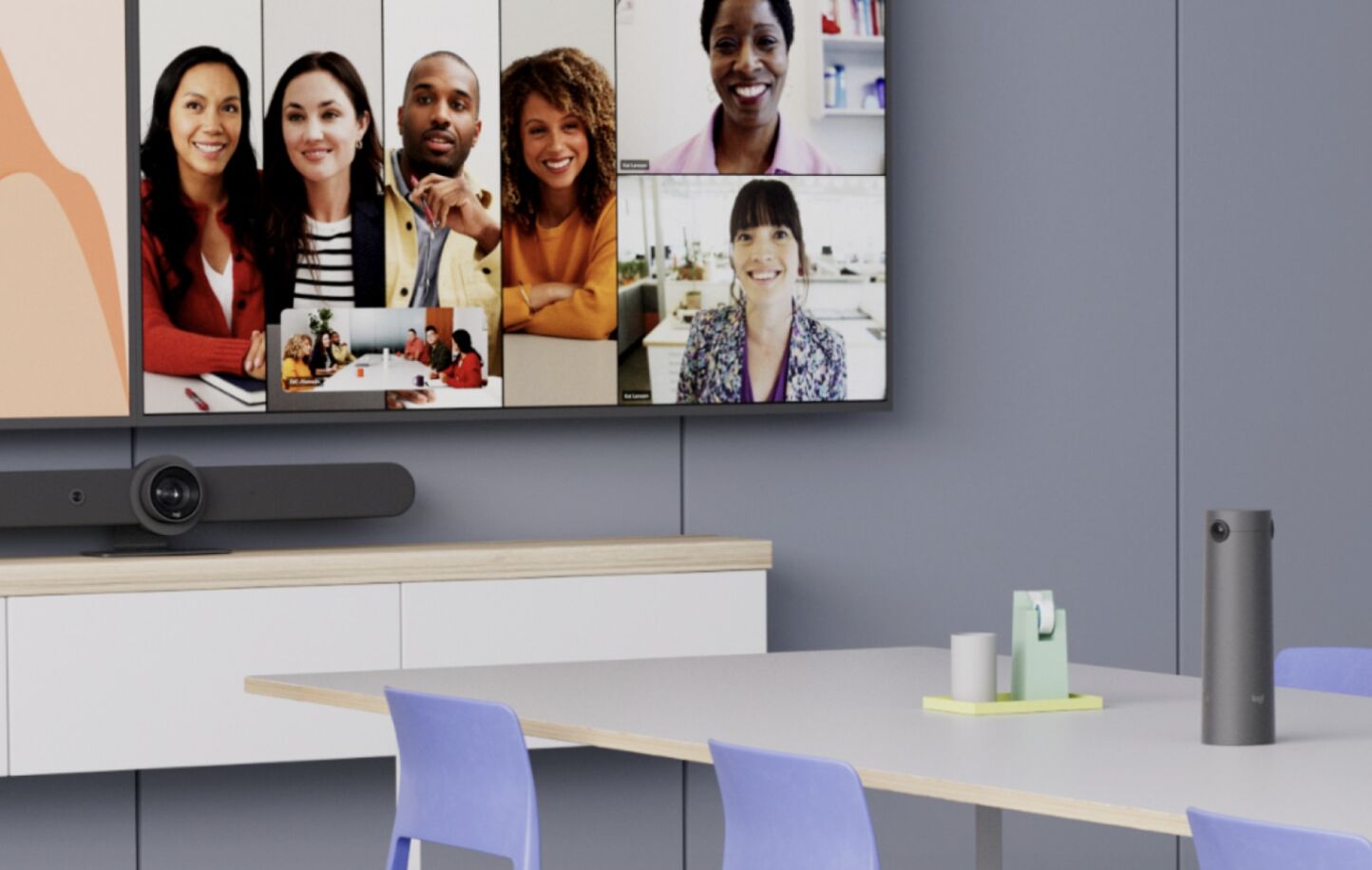 The Logitech Sight, a new tabletop camera, was another star attraction. It offered a unique perspective on remote meetings by using intelligent multi-framing to capture everyone in the room when used with the Rally Bar or Rally Bar Mini. Logitech Sight promises to put remote participants at the center of the action.
The Project Ghost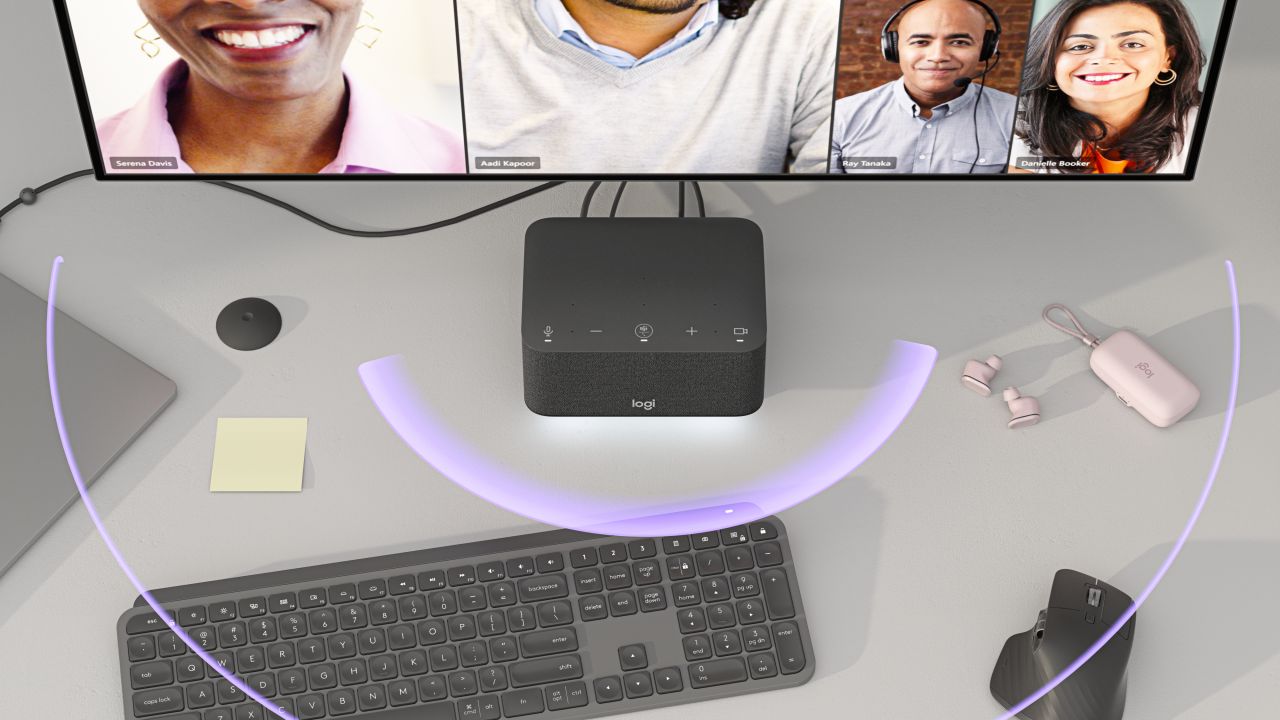 In collaboration with Microsoft and Steelcase, Logitech invited selected customers and partners to demo the ambitious collaboration concept known as Project Ghost at their Innovation Lounge. Designed to enable immersive one-on-one conversations with perfect eye contact, this experience felt like having a real-life conversation sitting across from someone. Attendees also had a chance to enter the exciting $ 3,000 Disney World Vacation Sweepstakes and win a free Logi Dock by completing a brief survey on hybrid work.
The Happiest Hour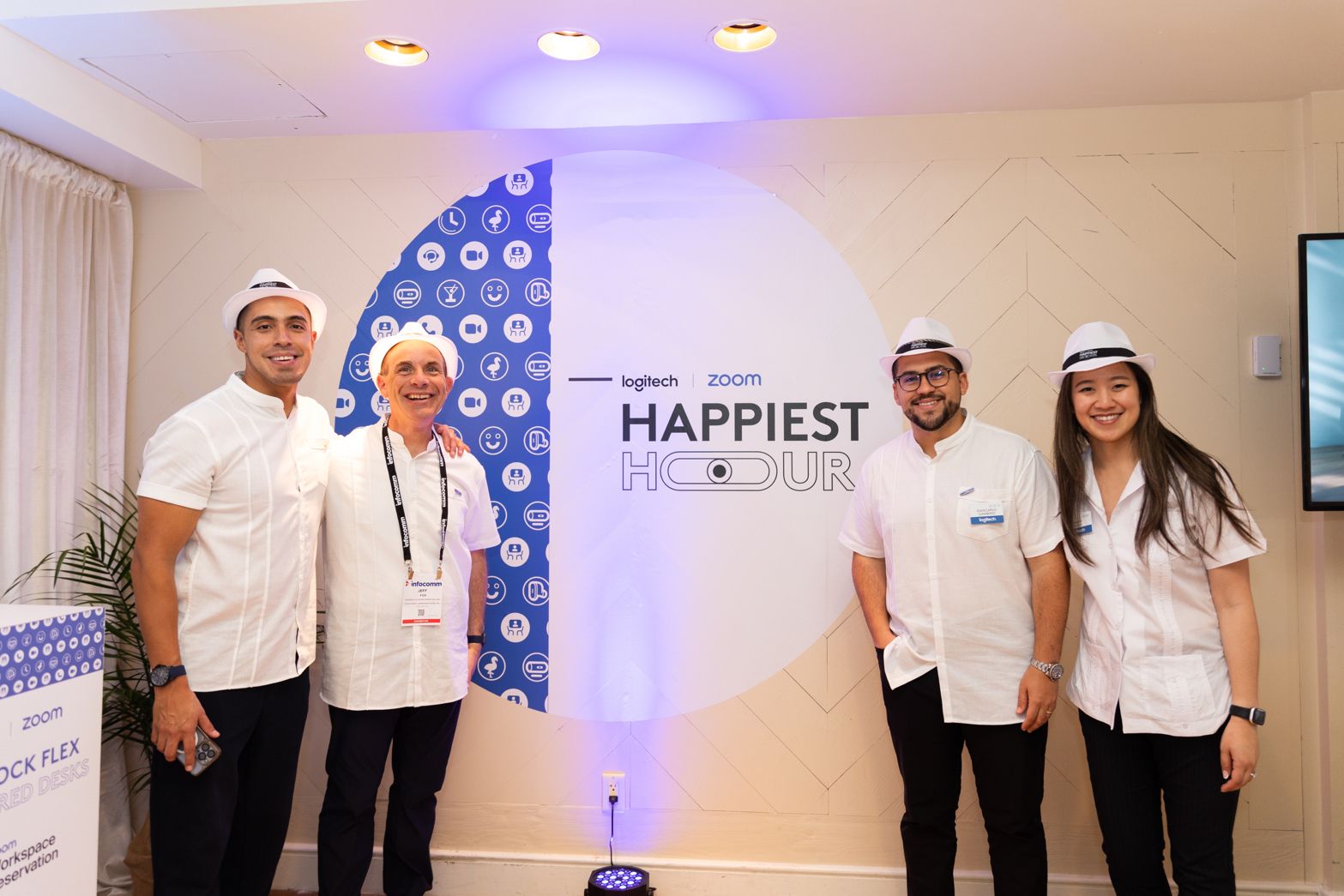 The festivities continued with the inaugural "Happiest Hour" event, co-hosted with Zoom at the Hyatt Regency. This networking event provided an opportunity for customers and partners to connect and discuss industry trends over drinks and appetizers. Logitech's Nathan Coutinho, Head of Global B2B Analyst Relations, participated in a thought leadership panel discussing strategies for shared desktops in the post-Covid age. The session explored new use cases for the modern desktop, and how the latest product offerings can help overcome the challenges posed by hybrid work.
InfoComm 2023 was a grand stage for Logitech to showcase their vision and innovations for a flexible and efficient hybrid work environment. It served as a platform for the company to redefine the future of work, one innovative product at a time.