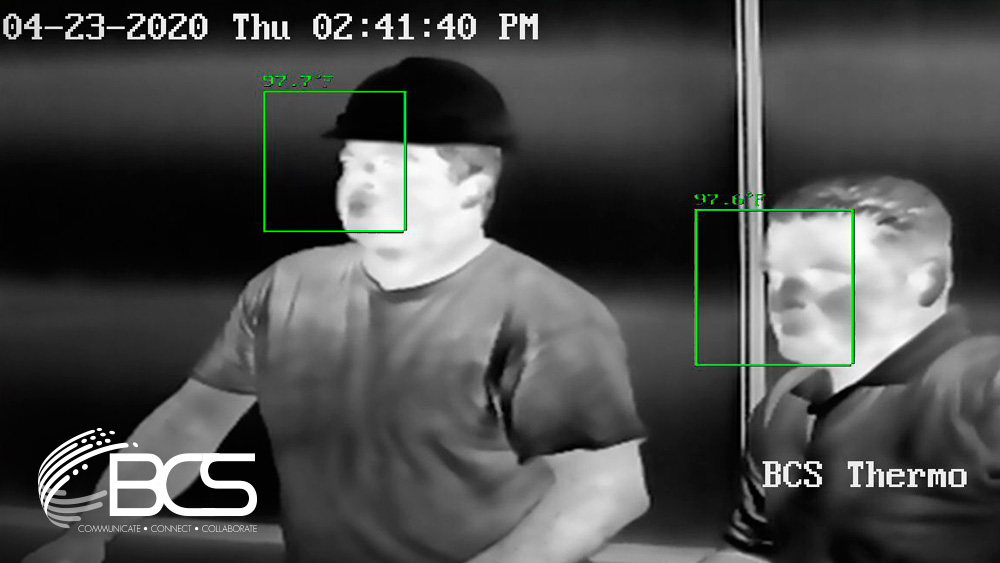 As most governments across the world continue to implement lockdown procedures, some businesses need to keep going.  Grocery stores, essential businesses, and the warehouses and supply chains that service them all need to remain operational to ensure society continues to function – and this means keeping infected workers away from the workplace and protecting key workers from contracting illnesses.
Thermal imaging cameras and body temperature detection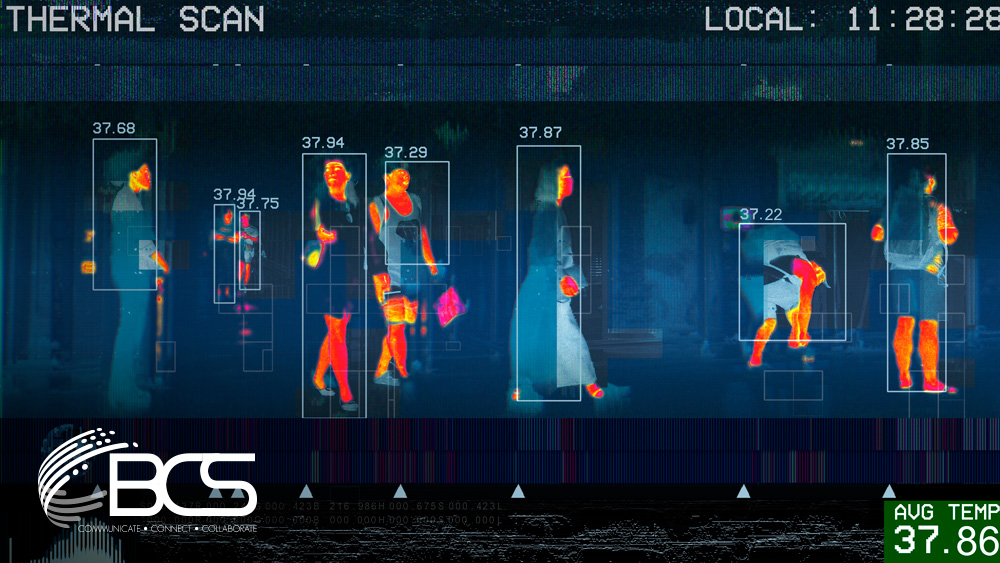 A fever is classified as abnormally high temperature, over 100.4 degrees Fahrenheit. Standard human body temperature sits at approximately 97-99 degrees Fahrenheit, and this can fluctuate depending on whether a person is undertaking any strenuous activities such as exercising.
Many businesses involve physical work, such as lifting, moving pallets with a forklift, or moving briskly from one area of a warehouse to another – and this can cause temperatures to rise, but not to the point of fever levels. However, with high temperatures due to exercise and fever almost occupying the same space on the temperature scale, it's vital to have equipment that can accurately differentiate between the two. This is where BCS Consultants' thermal imaging equipment can help.
BCS Consultants use Hikvision thermal imaging cameras with a ± 0.5° C accuracy rating. Just think: accurate thermal monitoring of employees could mean the difference between your business being operational or not. If you're running a key business, the ability to detect elevated temperatures that can potentially be due to illness is invaluable.
While other temperature screening procedures are available, they may not be as accurate, or they tend to be costly and require additional manpower and be more challenging to set up and implement. These procedures are more time consuming and less efficient in detecting multiple temperatures. It only takes one second per person for the thermal cameras that BCS Consultants uses to detect skin-surface body temperature. Even the world's largest businesses, such as Amazon, are recognizing that standard screening procedures like forehead thermometers aren't useful enough when it comes to the fight against COVID-19.
The future of fever screening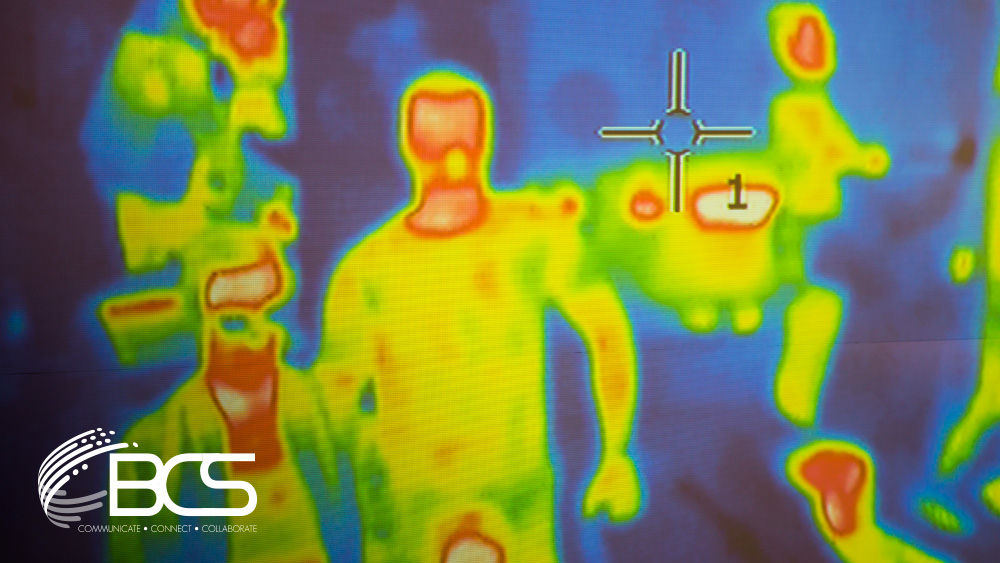 Experts are predicting that the coronavirus could affect our society for a long time. While social distancing and lockdown measures may help us to flatten the curve of cases in the meantime, the risk of further outbreaks is likely to pose a threat until a vaccine is discovered.
The impact of COVID-19 is likely to inform how we deal with potential future infectious pandemics in the future – and it looks like technology such as thermal cameras will help play a role in an increasingly cautious post-coronavirus world. If you would like more information on how thermal imaging cameras could protect your employees from the risk of infection, why not contact us today? A member of our team will be more than happy to advise you on the latest thermographic cameras.