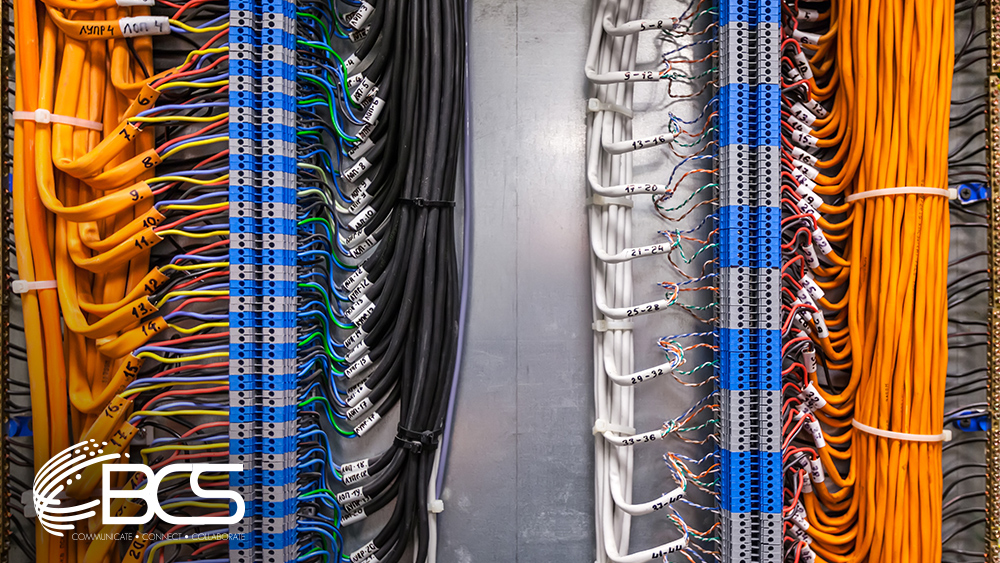 Low-voltage contracting is one of the fastest-growing markets in the electrical industry, which is partly because most security systems, all CCTV cameras, and every access control configuration uses low voltage.
How can they improve businesses?
Low voltage contractors often install security systems, including the CCTV cameras that are used by many business owners today and other low voltage devices for security. These security systems greatly reduce the amount of money that business owners lose to theft. Due to technological advances, these systems have become more sophisticated over time, which means that low voltage contractors play an important role in keeping businesses secure.
Hiring a low voltage contractor is a good investment
These contractors are experts on the proper design & installation of a security system, which means that you can count on it to work reliably. The systems that the contractors from BCS will install include easy to use access control systems, network solutions, and CCTV camera systems.
Where can these systems be installed?
Not only are low voltage systems used by many stores, but they're also used in corporate offices, assisted living facilities, bars and restaurants, warehouses, and in the construction industry. Low voltage security systems can also be used by homeowners.
What makes them such a good investment for business owners?
The cost of installation tends to be relatively low, and the number of losses that could occur as a result of burglary could be quite large. As a result, having an effective security system is an essential part of running a stable business, which will be especially important if your business is located in a high-crime area.
Furthermore, low voltage security systems have become much more sophisticated over the years, which is a trend that has become more evident than ever due to advances in the internet of things. Modern-day security systems, such as the ones set up by BCS Consulting, will allow you to view the security camera footage remotely.
Why you should hire BCS Consultants
BCS Consultants is the best firm to hire for low voltage contracting. We have worked with businesses of all types, including those in the retail sector and the financial industry. We use the latest technology when it comes to security systems, which can reduce internal theft, improve employee safety, and reduce your chances of being affected by external threats. These are just a few of many reasons why your whole team is likely to get on board with your decision to choose BCS Consultants. Our high-tech security solutions will ensure that your business is monitored 24/7. So, give us a call today to greatly improve your company's security.