Welcome to the exciting world of Shure at InfoComm! In this dynamic event, Shure unveils a range of cutting-edge conferencing and meeting solutions that revolutionize the way we collaborate. From state-of-the-art microphones to advanced audio processing technology, Shure continues to redefine the landscape of communication.
At InfoComm, Shure showcases their expertise in delivering exceptional audio quality, ensuring crystal-clear sound for every meeting and conference. With innovative products designed for various environments and applications, Shure empowers organizations to create immersive and engaging meeting experiences.
Explore Shure's comprehensive range of conferencing solutions, including wireless microphone systems, ceiling and table array microphones, audio interfaces, and DSP processors. These industry-leading products provide seamless integration, exceptional sound capture, and unparalleled intelligibility, setting a new standard in conference audio.
Join us as we dive into the world of Shure at InfoComm, discovering how their innovative conferencing solutions enable seamless communication, enhance productivity, and elevate the overall meeting experience. Embrace the future of collaboration with Shure and witness how they continue to shape the landscape of conferencing and meetings.
Stem Ecosystem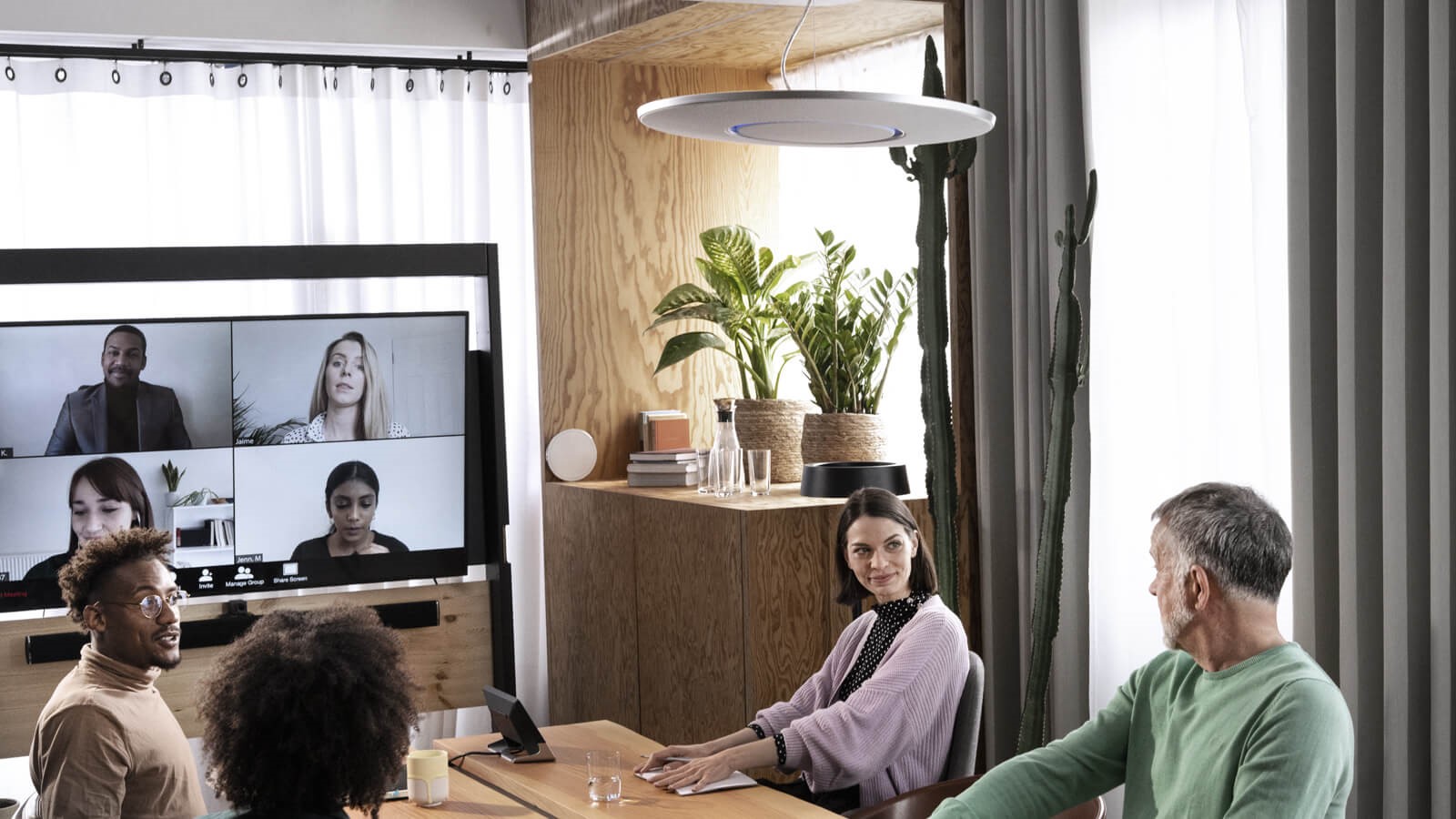 The freedom to create, manage, and scale your collaboration space audio for an effortless experience in any room.
Microflex Ecosystem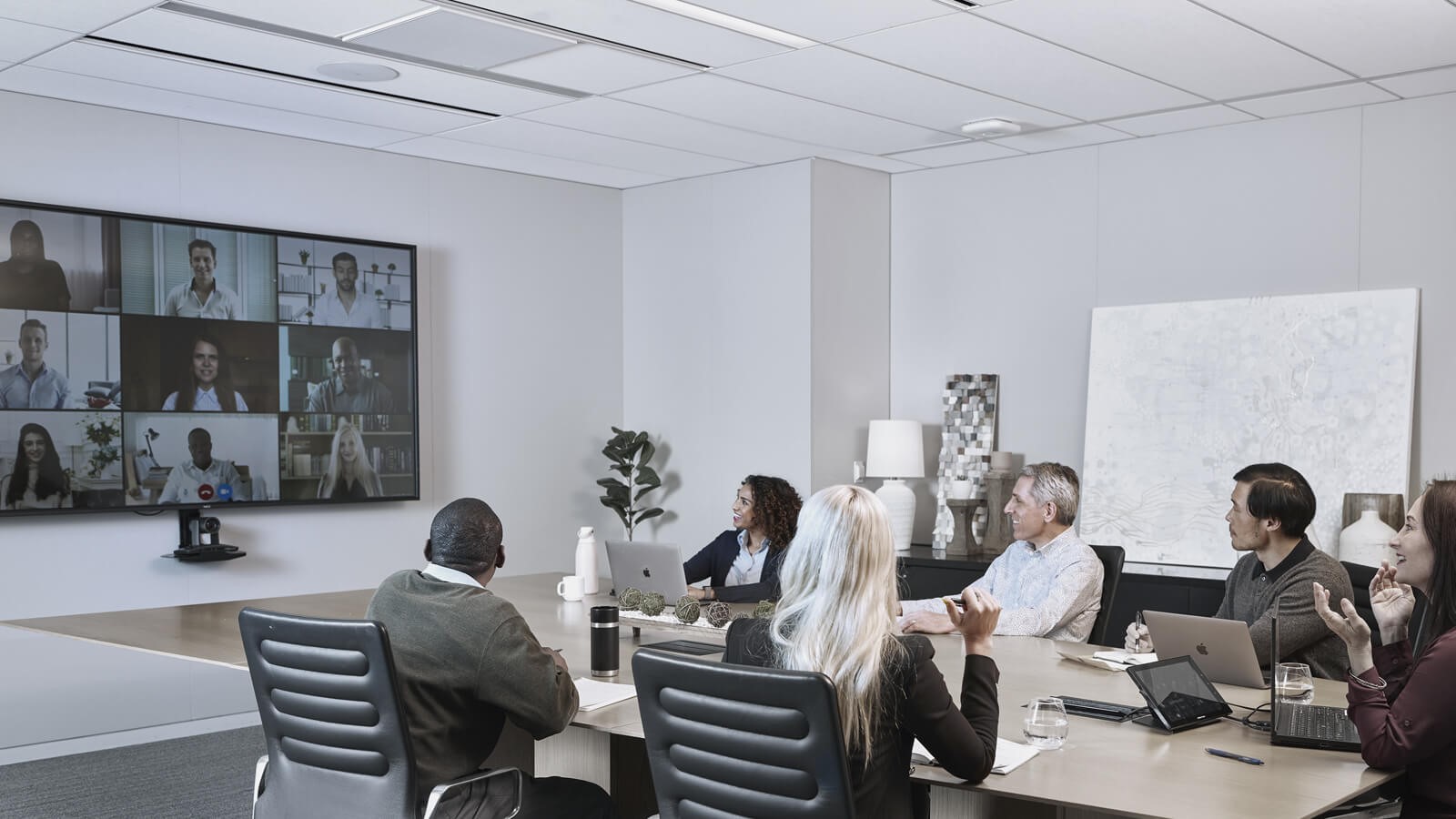 Endlessly flexible, for best-in-class collaboration experiences in the most demanding spaces.
Technology Partners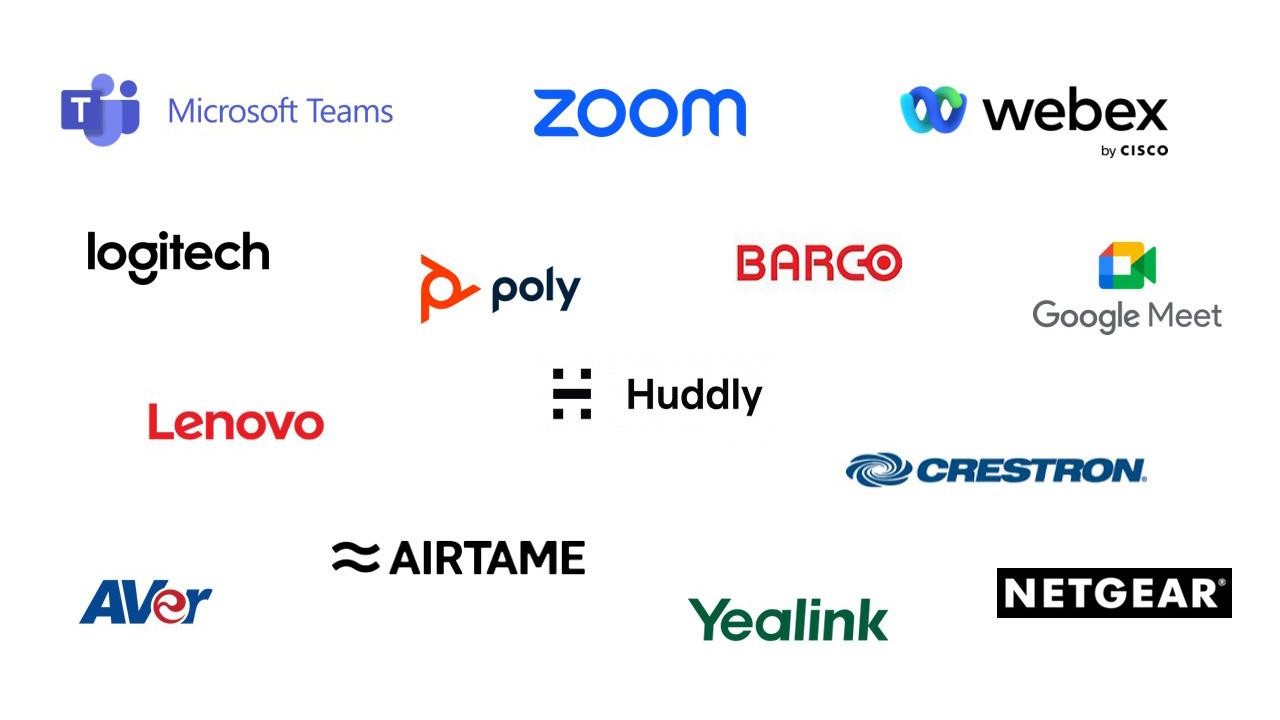 Evolving the Hybrid Experience Together.
IntelliMix Room Audio Processing Software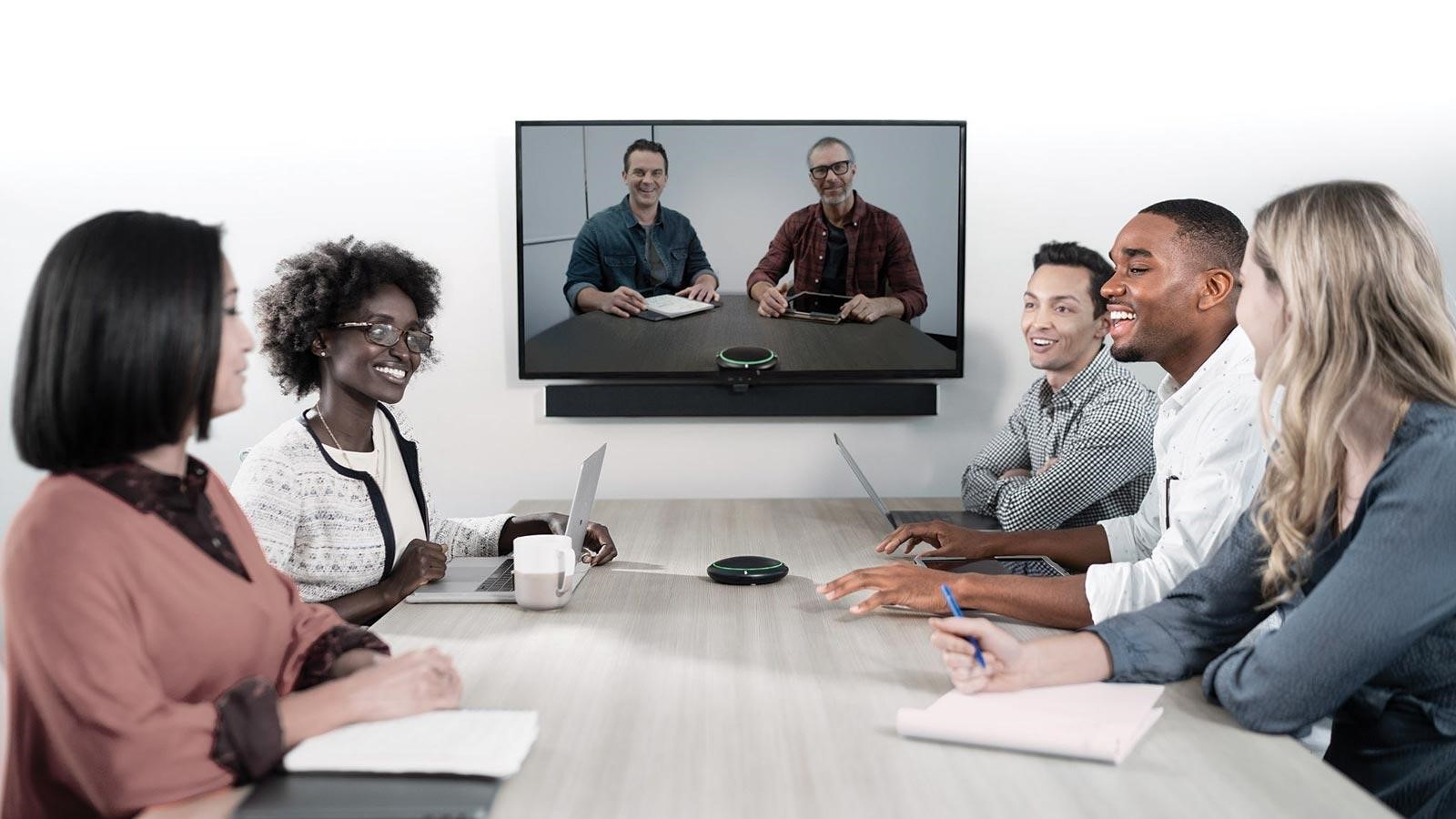 The future of DSP hardware is no hardware at all.
Microflex Complete Wireless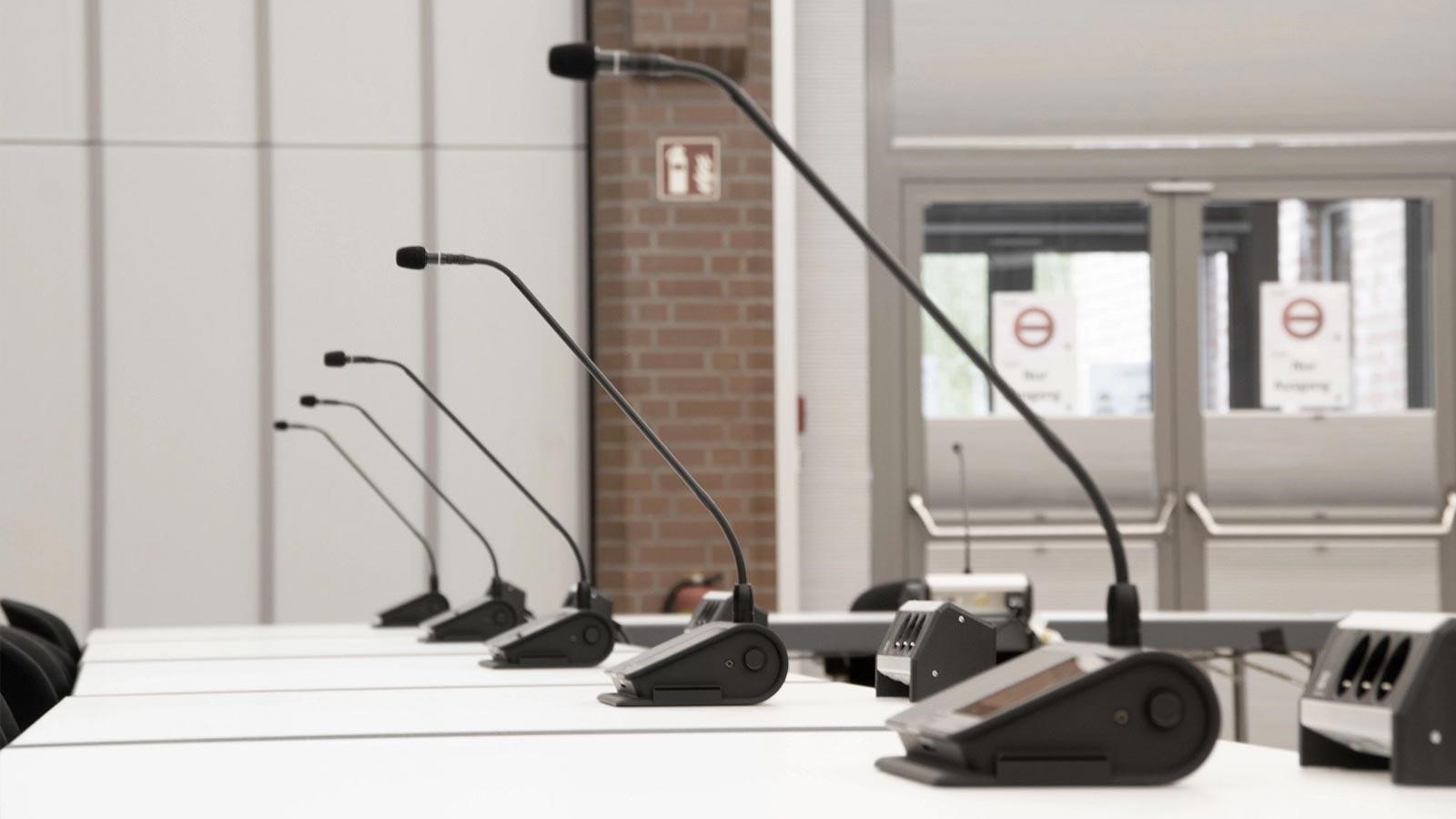 Rapid setup brings advanced conference system capabilities to flexible spaces where cables are a non-starter.
Camera Tracking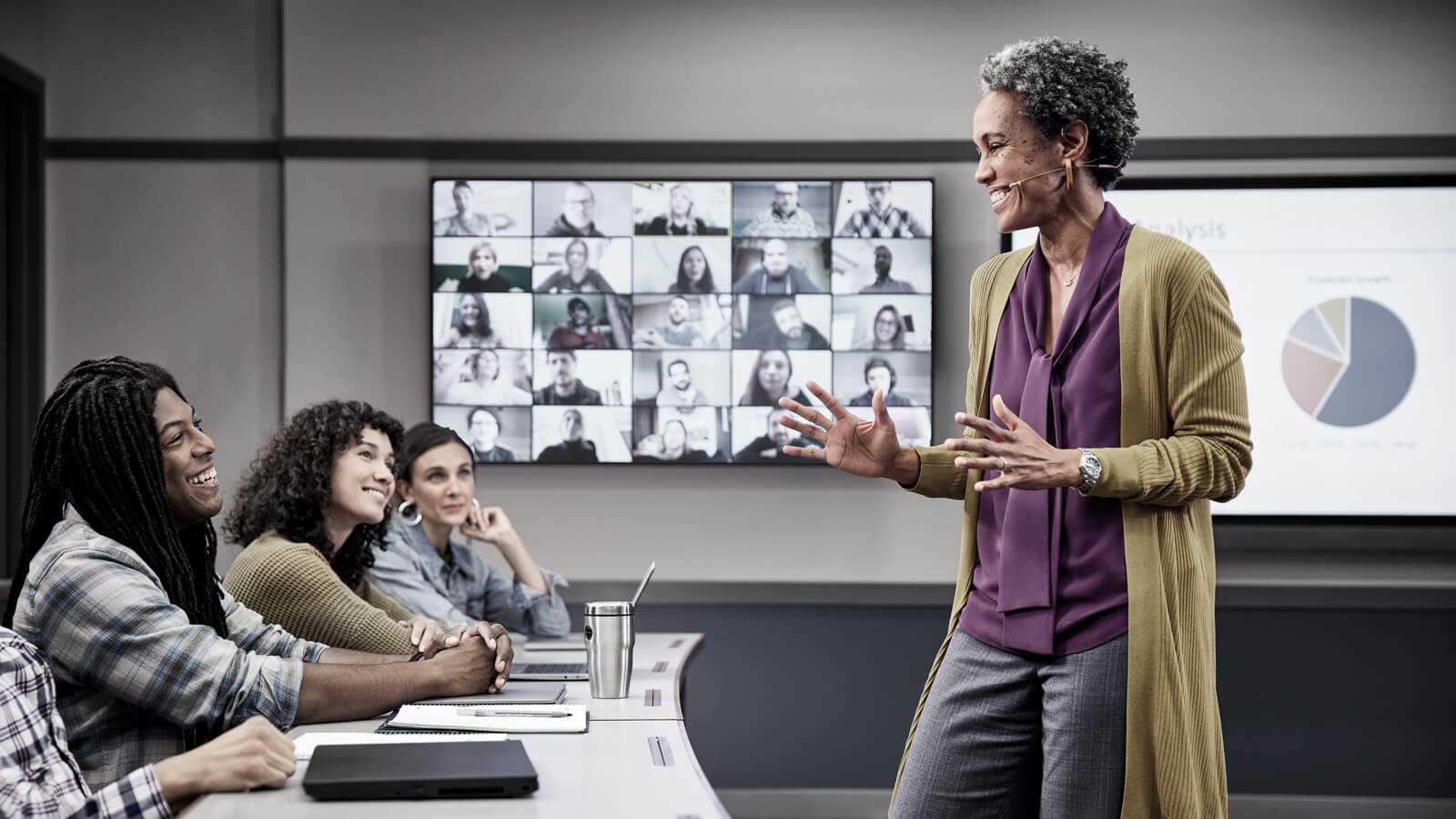 The most accurate talker location data for more personal interaction between participants.