InfoComm 2023 served as the perfect platform for Q-SYS to demonstrate its prowess in delivering comprehensive, flexible, and scalable solutions. At the core of Q-SYS is a unified platform that seamlessly integrates audio, video, and control systems, simplifying installation, management, and operation.
Q-SYS offers a robust ecosystem that encompasses a wide range of products and solutions. From networked audio processors and amplifiers to touchscreen controllers and software applications, Q-SYS provides a holistic approach to audio, video, and control systems. This ecosystem enables seamless integration, efficient collaboration, and centralized control, delivering unparalleled performance and user experiences.
Q-SYS Announces Agreement to Acquire Seervision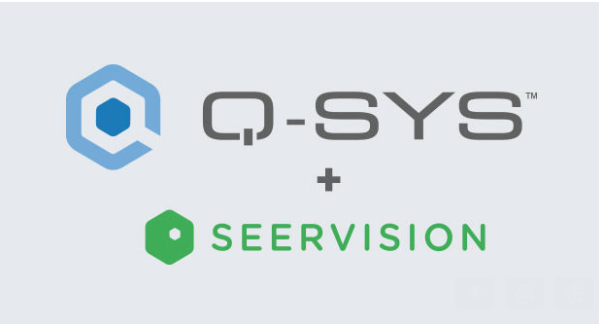 Q-SYS has solidified its commitment to delivering a scalable and flexible software audio, video, and control platform by entering into a definitive agreement to acquire Seervision, a pioneering Swiss-based company specializing in AI-driven camera automation software, thereby accelerating their strategy to expand intelligent collaboration.
Introducing Performance Loudspeakers for the Q-SYS Platform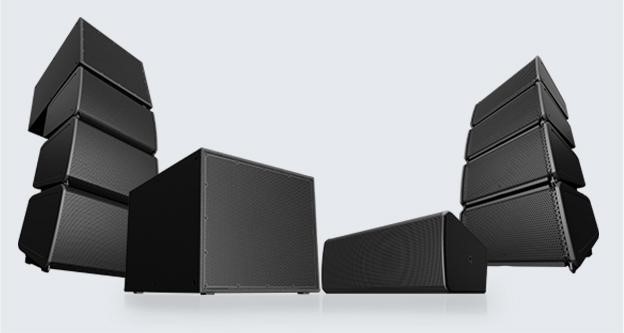 The PL Series by Q-SYS is a purpose-built lineup of audio solutions that ensure exceptional sound quality for a diverse range of entertainment applications within any Q-SYS system. With a variety of form factors available, including line array, point source, and subwoofer options, users can customize their audio setup to suit their specific needs. When combined with the power of the Q-SYS Platform, the PL Series offers simplified setup, advanced control, and monitoring capabilities, enabling users to optimize their audio experience with ease.
Q-SYS and Lenovo Collaborate to Deliver Complete UC Solutions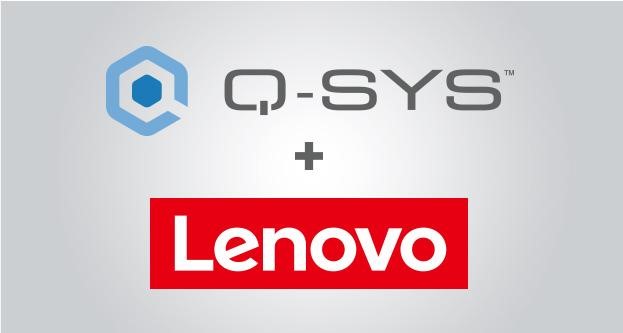 Q-SYS and Lenovo have joined forces to offer an integrated solution that simplifies the procurement and implementation of high-impact spaces for the UC market. By combining Lenovo room compute solutions with Q-SYS audio, video, and control technologies, customers can enjoy a seamless and comprehensive solution that meets their unified communication needs. This collaboration aims to provide a streamlined and efficient approach to purchasing and deploying integrated UC spaces, ensuring a seamless user experience.
Q-SYS Enables Complete Microsoft Teams Rooms Solutions with Lenovo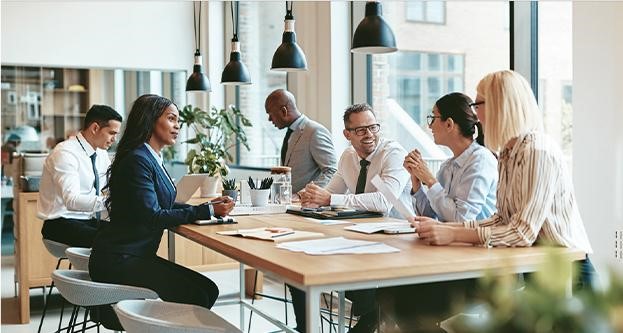 Q-SYS has expanded its portfolio to include a range of audio, video, and control solutions that are certified for Microsoft Teams. This includes Q-SYS Partner devices, which provide flexibility in designing solutions tailored to the specific requirements of each space. By combining the power of Lenovo's ThinkSmart Core for Microsoft Teams Rooms with Q-SYS, users can enhance collaboration and elevate in-room experiences. This collaboration allows for seamless integration, enabling organizations to supercharge their collaboration efforts and deliver outstanding meeting experiences.
As Q-SYS continues to push the boundaries of innovation, stay tuned for more exciting developments that will shape the future of integrated audio, video, and control solutions.